IS
LIGHT
DIGESTIBLE
CRISPY
TASTY
THEY ARE ALL TASTY,
YOU KNOW?
THEY ARE ALL TASTY,
YOU KNOW?
Which size
are you having today?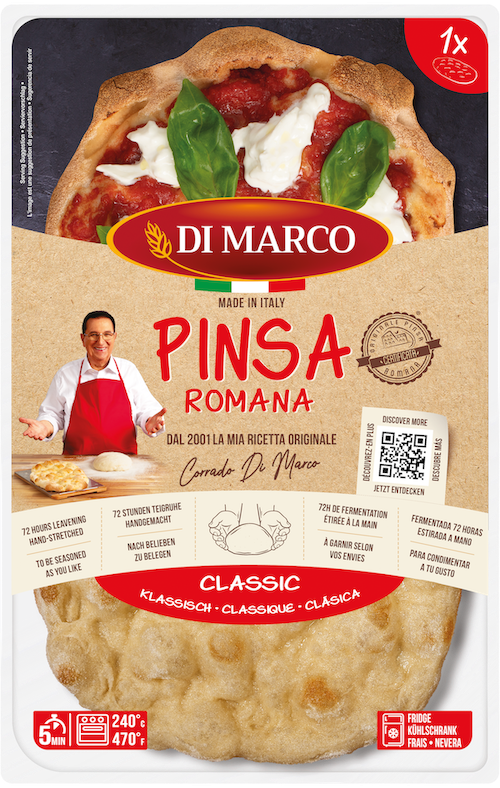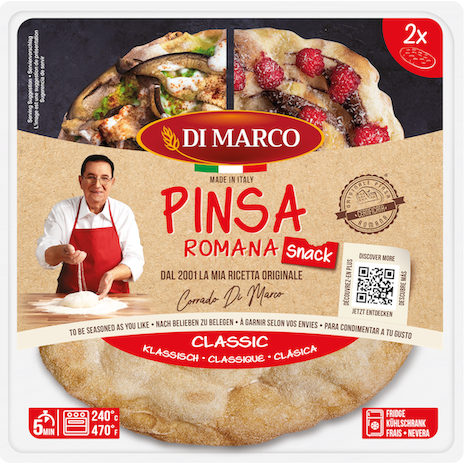 Hey, try the other one too or it doesn't count!
JUST SO
YOU KNOW
JUST SO
YOU KNOW
Crispy outside
Soft inside
Low in fat and sugar
Nooo, it's not pizza,
it's from another planet!
Highly digestible
Super versatile
Ready in 5 minutes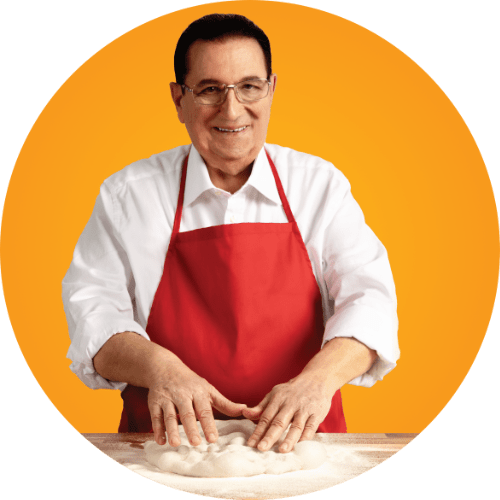 An intuition, a lot of research, a fantastic product!
I, Corrado Di Marco, am proud to put my name on it and tell you everything about Pinsa… or almost 😉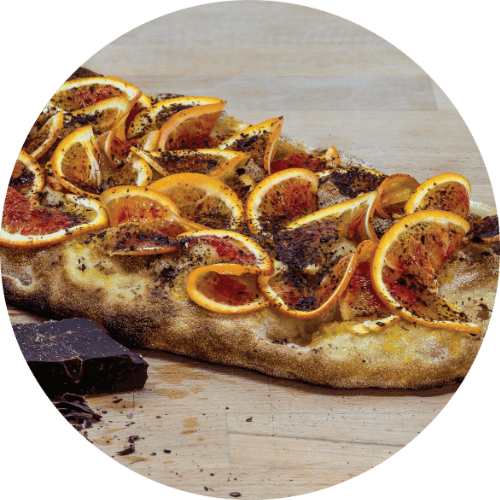 Well, if the word of the person who invented it isn't enough for you….
Check out those who recommend it, and recommend it yourself!
Like, how do
you make this one?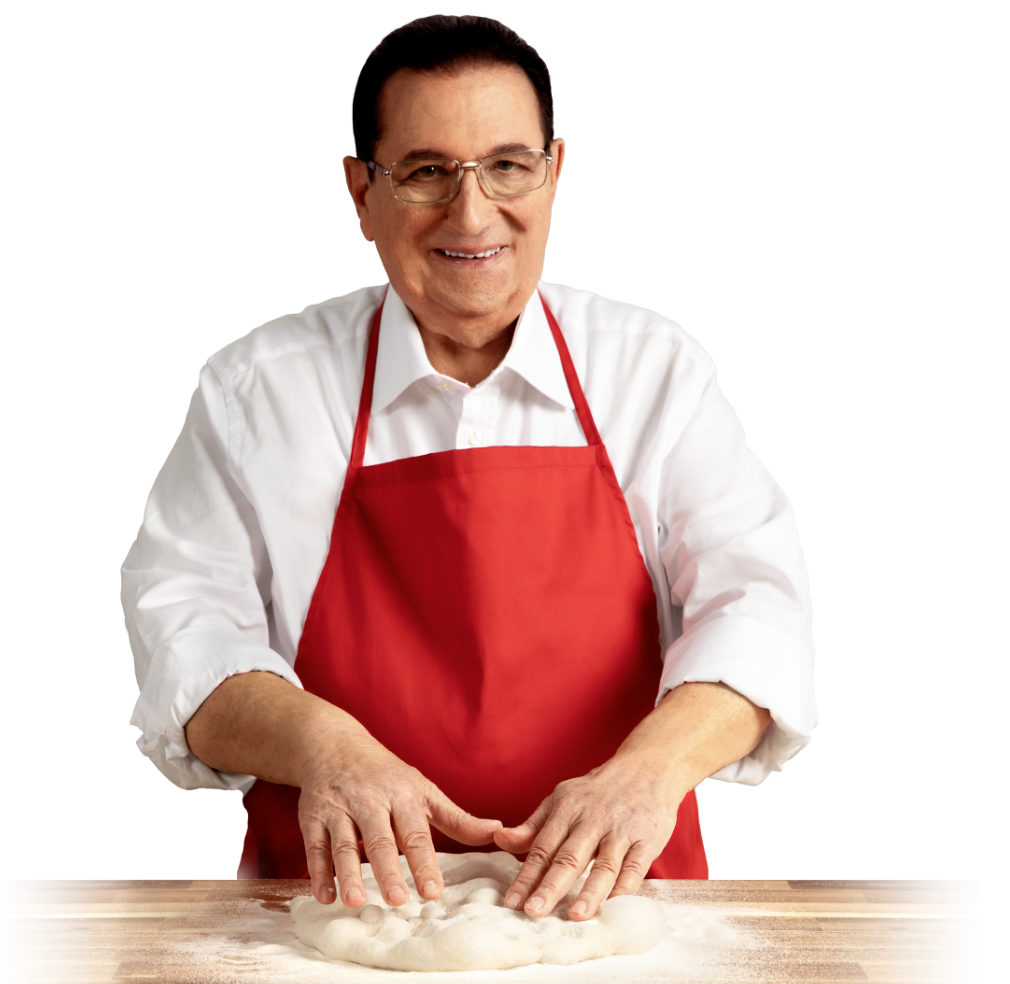 LISTEN TO CORRADO!
Unleash your imagination and discover our recipes,
from the simplest to the most creative!