PINSA
ROMANA
LA PINSA
ROMANA
IS
LIGHT
DIGESTIBLE
CRISPY
TASTY
I AM ONE,
I AM WORTH A THOUSAND
I AM ONE,
I AM WORTH A THOUSAND
in a thousand ways, with a thousand flavours,

but always in five minutes!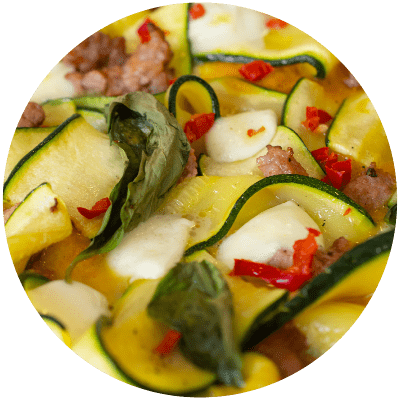 Seasoned and fragrant, as a main course or entrée.
Add your favourite ingredients and enjoy it hot, for lunch or dinner.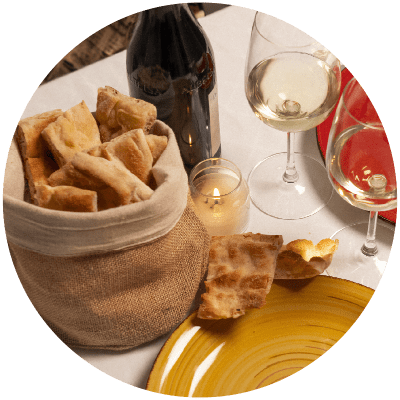 Simply tasty, instead of bread.
Heat it up and add a drizzle of oil. It accompanies every dish and is also delicious on its own!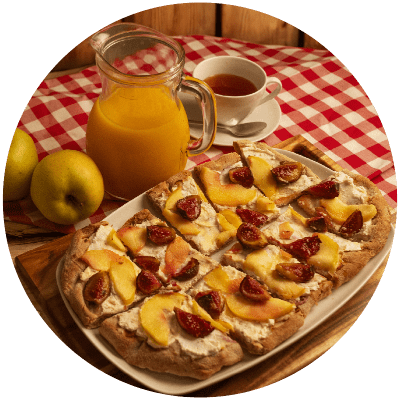 Delicious to share, as a dessert or snack.
Let your imagination run wild: add fruit, cream or jam and enjoy every bite!
the complete guide
to perfect cooking!
If you have bought a Pinsa Romana Di Marco Frozen
remember to defrost it, or add 2 minutes to the cooking time 😉
It's OK to season it, but before or after?
Unleash your imagination and discover our recipes,
from the simplest to the most creative!